Restaurant Profit Improvement Program
problem solving & training
Two days of intense problem solving with Ron Santibanez. A value packed restaurant service with minimal investment.
Mr. Santibanez will spend a minimum of two days with you and your staff identifying objectives and correcting issues that affect your restaurants profitability. Our clients usually select the areas of concern they wish to focus on, but we generally uncover other issues that also need to be corrected.
This is a very fluid process where the focus is to bring an immediate return-on-investment. 
Mr. Santibanez will work closely with you and your staff to make this a valuable and fast paced event.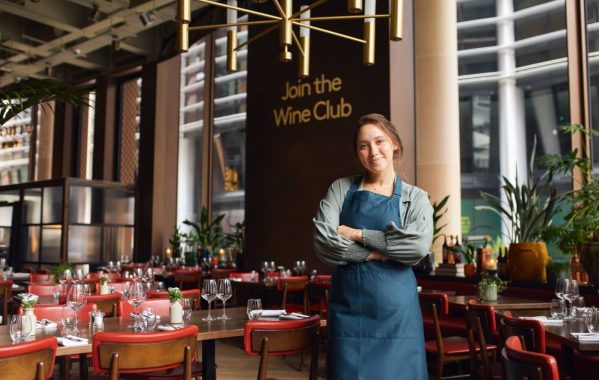 Restaurant Turnaround success stories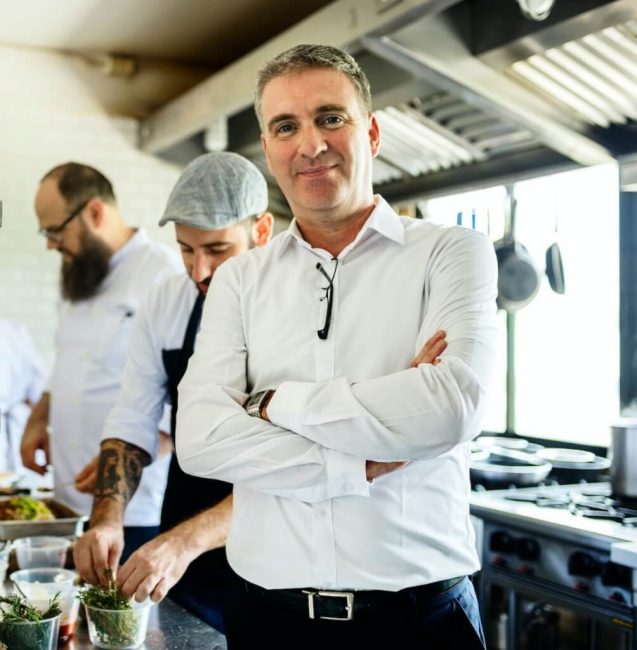 I would recommend Ron to anyone looking for help with their restaurant. He has the knowledge and drive to get your restaurant up and running. My parents hired a GM to start and run the restaurant, and lets just say, it did not go well. We were months behind on opening with countless delays and excuses.

We hired Ron and he helped us get open within one week. A month later we decided to fire the GM. We asked Ron to come back to help us with the transition. He got us operating the right way and trained me (with no experience) how to run an efficient restaurant.

From the kitchen to the front-of-the-house, to the bar, we would not be where we are without his assistance.He is always available to me whenever I have a question or need some guidance.

We were very fortunate to have Ron as our consultant.