Full Service Start-Up Program
we make your vision a reality
The process of developing a new restaurant can be a daunting task. Ron Santibanez will guide you through the process to ensure you have a successful product. We Focus on Your Return on Investment!
We begin by discussing objectives and the proposed concept with the client. Once the concept has been established we begin by completing a comprehensive feasibility study.
The feasibility study provides pertinent information regarding the probability of success and Return on Investment of a particular concept in a specific or geographical area.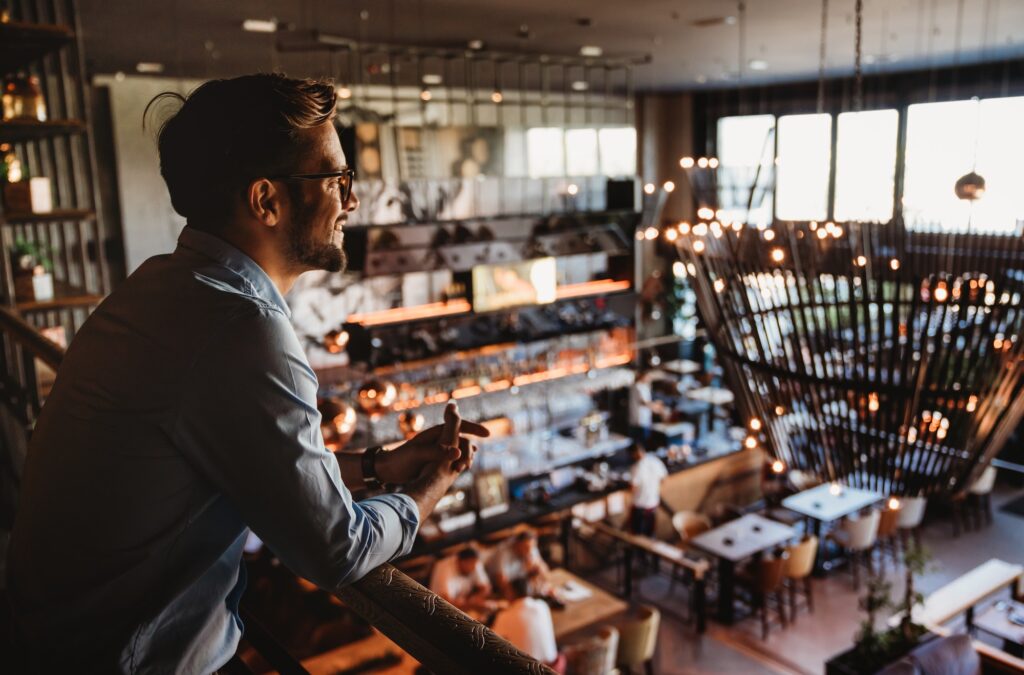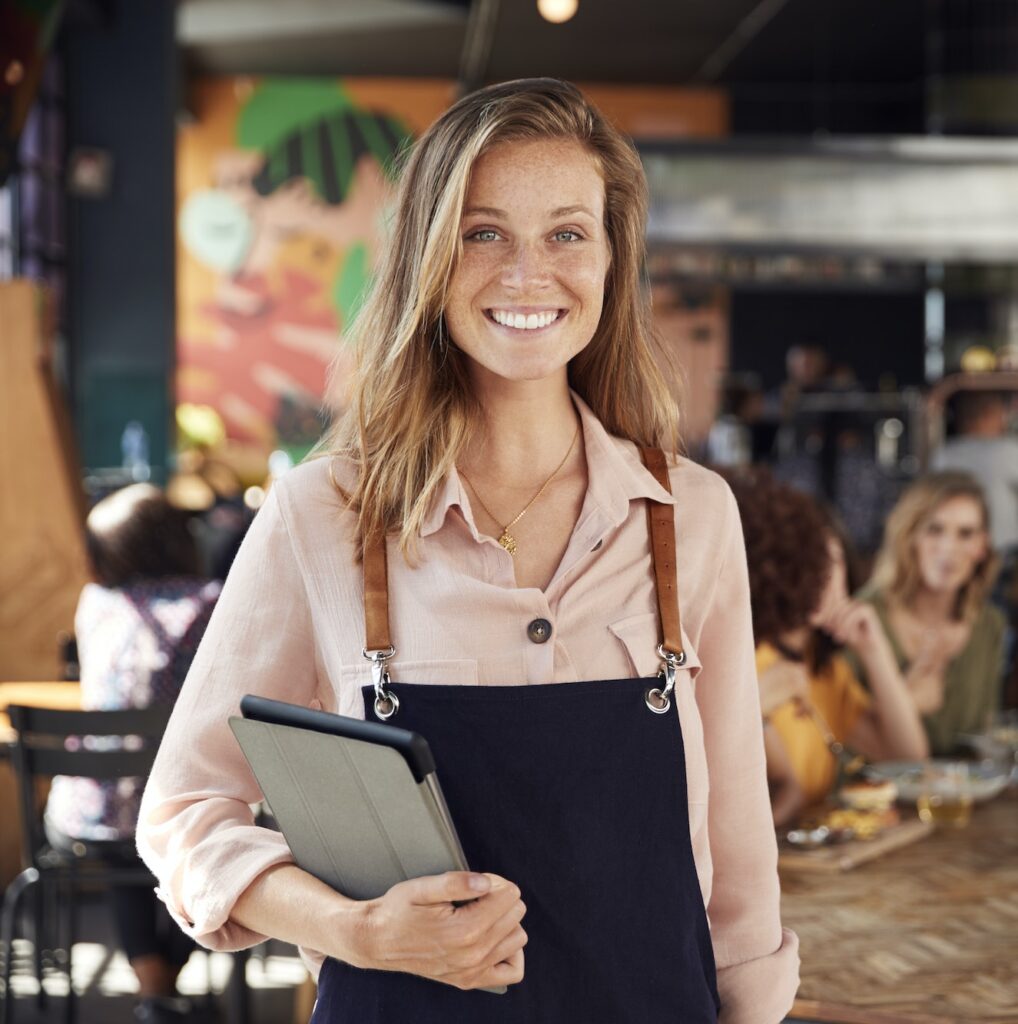 individual or turn-key solutions
Full Service Start-Up Packages
We can provide a Full Service Start-Up Package, or you may select individual services. Many of our clients prefer a Turn-Key Solution, while others wish to select individual services.
simple & effective process
Before we begin every project, we start by identifying the objective(s) of the client. We then discuss the value meeting these objectives brings to the client. Once we have conceptual agreement on the objectives, value, and methodology to be used, we will provide you with a comprehensive proposal.
We approach every project with the clients financial success as the primary goal. It's all about your Return on Investment.
All projects are managed by Ron Santibanez, President of Profit Line Consulting.
Restaurant Start-Up Services are custom designed to meet the specific needs of each client. Clients may select our Full Service Package, or they may select individual services.
We provide a free initial consultation so we can discuss your goals and objectives and to determine the best way to work together. .
Identifying Objectives & Outcomes
Summarize the agreed upon objectives and outcomes.
Determine the method
Determine what methods we will use to reached the agreed upon objectives.
Provide Comprehensive Proposal
Provide you with three or more investment options to attain the desired results.
Restaurant start-up success stories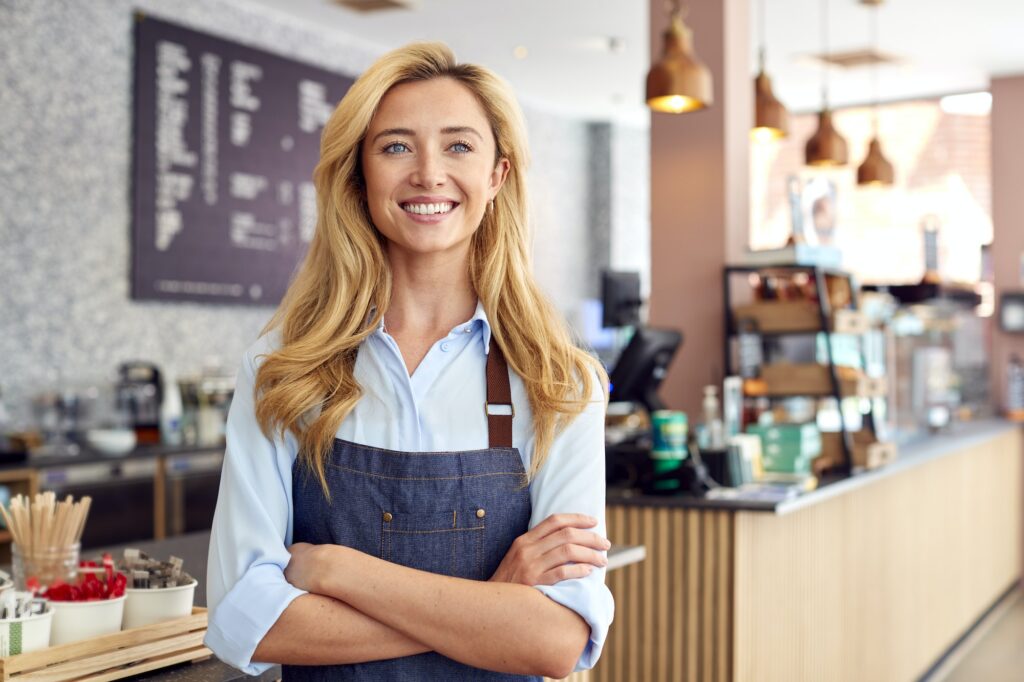 Ron Santibanez is the kind of professional that you hope you come across everytime you find yourself in need of hiring someone to take your business to another level. Ron is a rarity.He has over twenty-five years experience and then add his professionalism, his patience, his genuine care for your project, his willingness to see your vision, and his commitment to making it all come together.....and you have Ron SantibanezI have been working with Ron for over three years of twists and turns putting together my Organic Bakery Brand. Partners have come and gone, but Ron has worked with me, been a friend to me, and supported me on my journey to create the right Business Plan and PPM to sell my bakery concept. Ron had always been there to keep moving in the direction that will lead to success. I am so happy to have Ron as my consultant and business advisor.Ron pulled out a miracle and handled everything for us in a world class fashion. He took responsibility for the entire project and leveraged all of his relationships and good will to make things happen. He knew how important this was to us, and he personally was present to oversee initiatives to meet our timeline. The result is that we had a world class opening with satisfied customers.Ron and Team are talented in so many areas, but I think his greatest assets are his integrity, relationships, and commitment to excellence. I look forward to working together again on future projects.