If you have any questions regarding our services, and would like to speak with Ron Santibanez directly, please give us a call or fill our contact form. We respond to all email inquiries within minutes.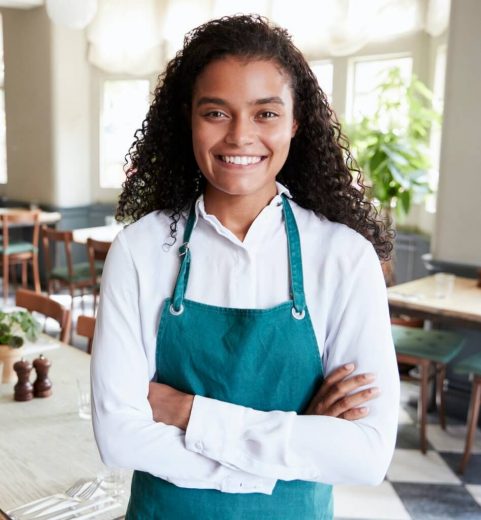 here to help your restaurant
frequently asked questions
Here are the responses to some of the most frequent questions we get.
The process typically takes 30 to 60 days based on what needs correcting.
Staff and management staff training and coaching is included.
Site selection is the wild card. Once a suitable site is selected and secured, the process should take no more than 5 to 6 months. Obviously, there can be unforeseen delays that can extend the process.