Restaurant Market Analysis Program
in-depth marketing analysis
Maximize your marketing dollars
Our in-depth market analysis of your local trading area is a must for any operator wishing to maximize their marketing dollars.
What Do I Get? Using your restaurant as the point of reference, you will receive a comprehensive three-ring study (1-mile, 3-mile, and 5-mile) including demographic and psychographic information. We will also include an analysis of your local competitors.
Our marketing experts will analyze this data and provide you with a concise report (your road map to success) that will provide you with valuable information you can use when planning you next marketing campaign.
In addition, you will also receive four hours of phone support to assist in the development of your marketing campaign.
How Soon Will I Receive My Report? Your Market Analysis will arrive via e-mail in 21 days. You will receive all the raw data used to compile your analysis as well as a summary of the data and our recommendations for you next campaign.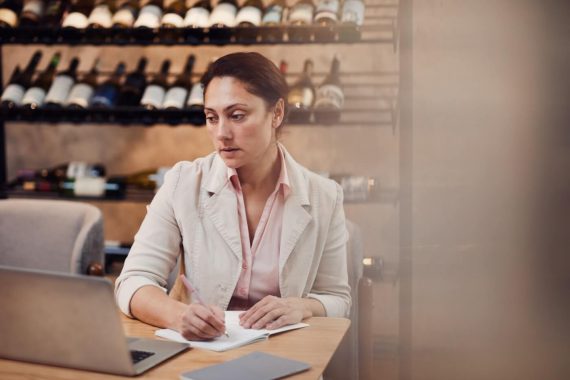 Restaurant Turnaround success stories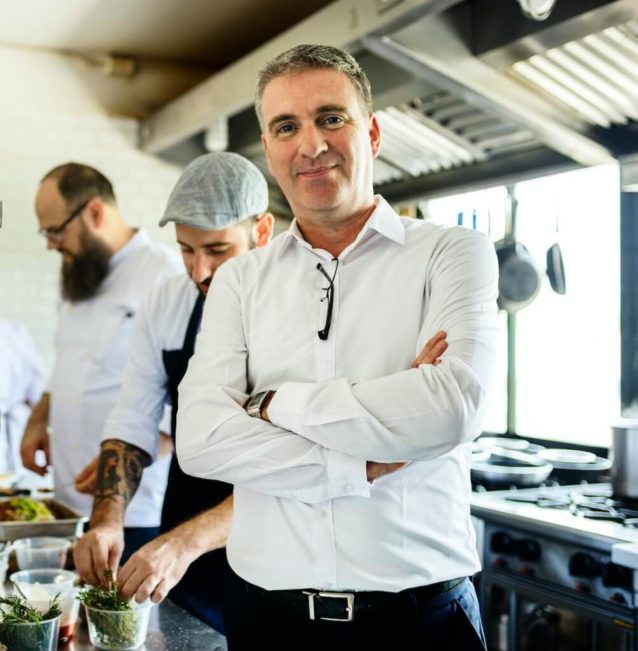 I would recommend Ron to anyone looking for help with their restaurant. He has the knowledge and drive to get your restaurant up and running. My parents hired a GM to start and run the restaurant, and lets just say, it did not go well. We were months behind on opening with countless delays and excuses.

We hired Ron and he helped us get open within one week. A month later we decided to fire the GM. We asked Ron to come back to help us with the transition. He got us operating the right way and trained me (with no experience) how to run an efficient restaurant.

From the kitchen to the front-of-the-house, to the bar, we would not be where we are without his assistance.He is always available to me whenever I have a question or need some guidance.

We were very fortunate to have Ron as our consultant.